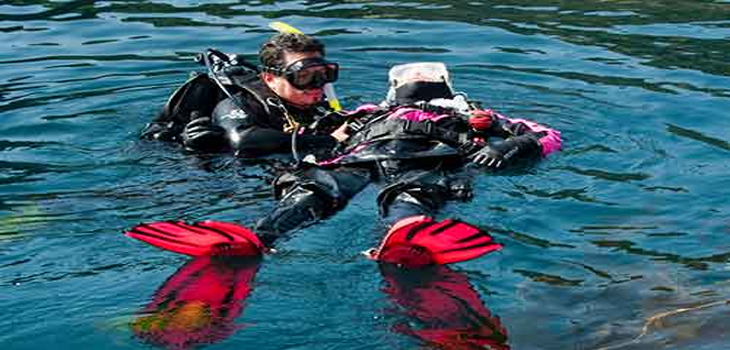 Serious Skills, Serious Fun!
The most important dive course you will take, the Rescue Diver Course is your transition from advanced diving to mastery diving. Want to achieve the Master Scuba Diver rating? This course will get you there. Interested in becoming a dive professional or teaching diving? Enroll in this course!
This dive course actually consists of two separate certifications – Rescue Diver and Emergency First Responder.
The Rescue Diver Course emphasizes how to prevent almost all diving emergencies through proper care and planning. Sometimes, there are factors out of our control.  This course will also teach you advanced emergency and rescue procedures to prepare you for almost anything.
The Emergency First Responder Course is a first aid and CPR class.  Already CPR certified? You may opt out of this portion of the class if you hold current and qualifying certifications from approved agencies. We always recommend you take this section, as it is specific to diving, and will likely teach you things you otherwise would not have learned.