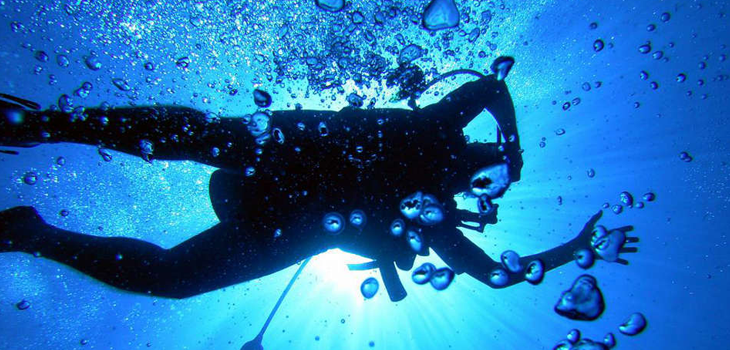 Your pass into a whole new world!
Our 3 day Open Water Diver Course will take you through the first level of PADI certification. After successful completion, you will be a certified diver, rated to dive to 60 feet/18 meters. This certification never expires, providing lifetime recognition of your achievement.
What you learn
Knowledge Development – This portion of the course in completed online through PADI E-learning, an innovative internet course packed with great multimedia and an easy to use interface. This is completed on your own schedule from home, so you may begin your training anytime. When you enroll in Banzai Divers course, a link to your E-Learning Course will be sent directly to you via email.
In-Water Assessment – Your first session will begin with a low impact in-water assessment in a calm, shallow area. This is not a swim test,  as you will NOT be timed or judged on technique. What it is is an evaluation of your overall comfort level in the water.
Confined Water Training – In this section you will learn about the dive equipment, what each piece is, what it does, and how to correctly assemble, disassemble, and properly care for and store it. You will then practice using the equipment in a series of in-water skills, again, in a calm and shallow area. You will also learn all the safety and emergency procedures that will serve as a foundation that can be built on with successive dive courses.
Open Water Training – Here, you will use what you learned in Confined Water to transition to an Open Water environment. This section consist of 4 dives, each highlighting different skills and procedures. After completion of these, you will be a certified diver!
Prerequisites
To enroll in a PADI Open Water course you must be 10 years of age or older.  PADI e-Learning requires an additional registration step for students under 13 years of age due to international internet laws.