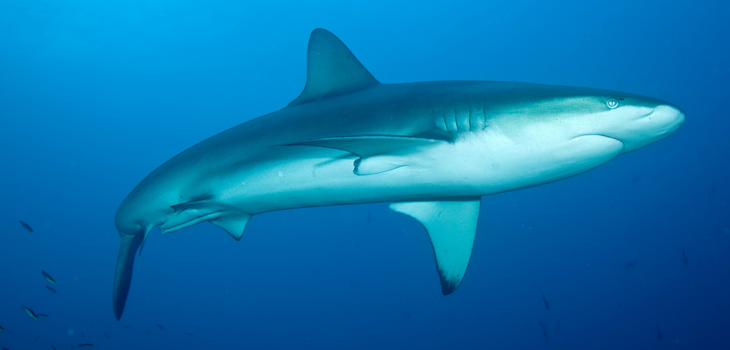 SWIM WITH SHARKS!
CAGELESS PELAGIC  SNORKEL AND FREEDIVE TOURS
This adventurous tour is designed for anyone who wishes to learn more about and observe these beautiful and misunderstood Ocean creatures in their natural habitat. Forget what you think you know, and join us for this amazing and informative experience!
WHAT YOU WILL SEE
The typical stars of this natural aquatic show are Sandbar and Galapagos sharks. Though it is rare to see other shark species, scalloped hammerheads, silky, and tiger sharks have been spotted. Other common sightings include spinner dolphins, mahi mahi, and seasonally humpback whales! As they say, its not an aquarium, its the Ocean! So keep your eyes peeled , you never know what sea creature might make an appearance!